PREORDER: Long sleeve stripes side pockets tunic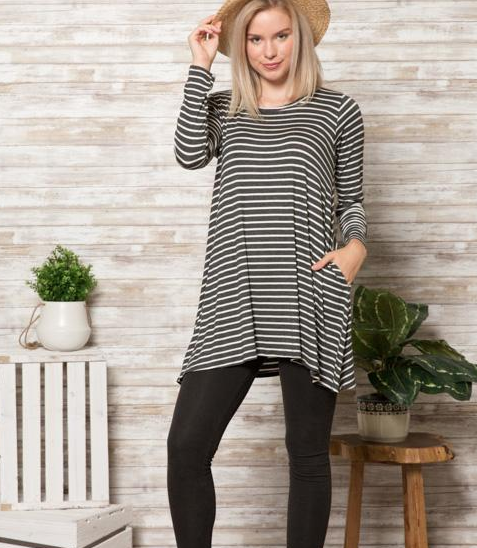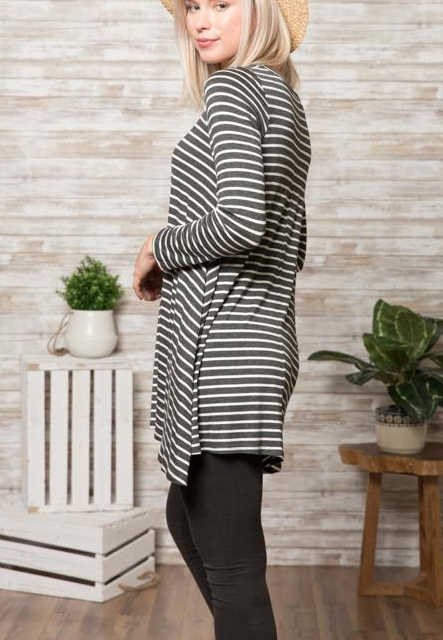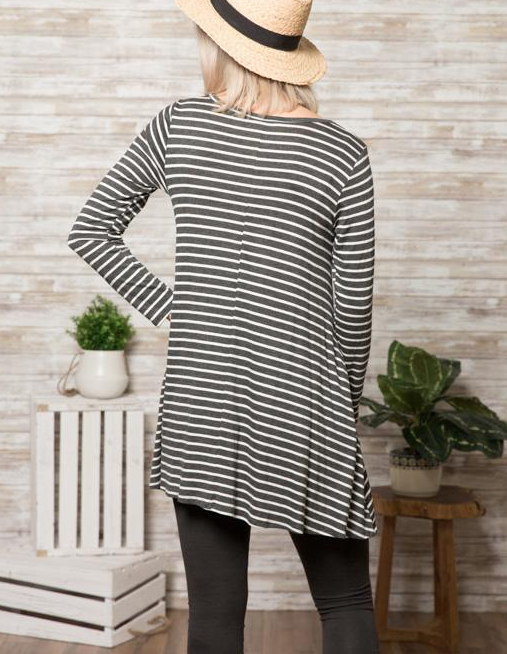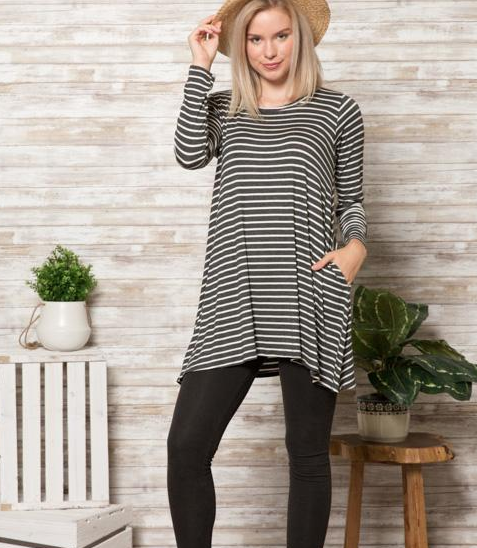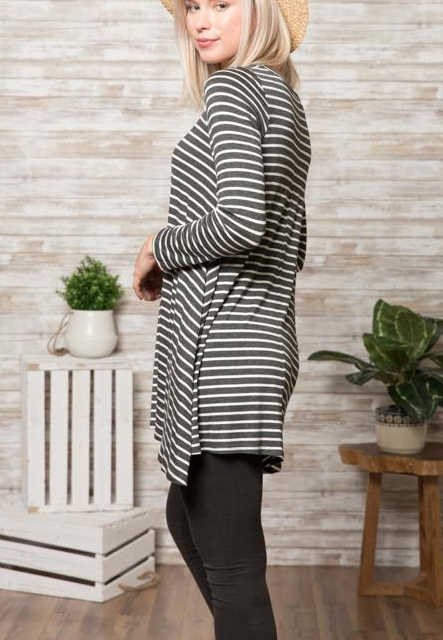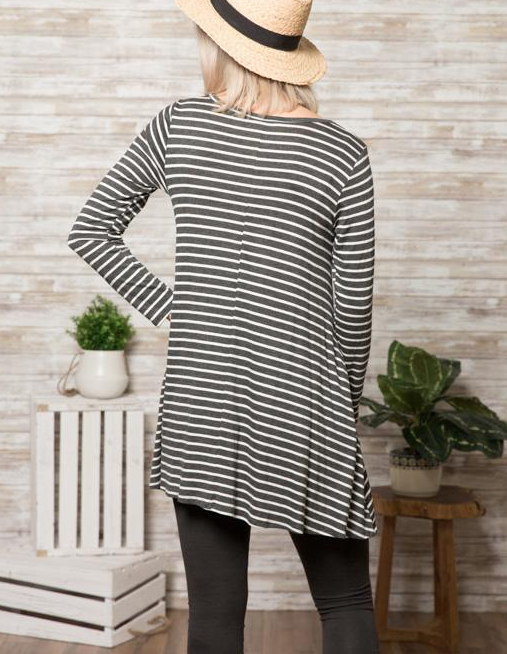 PREORDER: Long sleeve stripes side pockets tunic
IT. HAS. POCKETS.
Long sleeve stripes side pockets shark bite tunic

96% Rayon 4% Spandex

Made in the USA
New items added weekly, so check back often!
#bethevillageandco to be featured!
SHIPPING INFORMATION
Orders are placed in the mail on the following Tuesday. Cutoff for purchases is Monday at 5pm. No, we aren't Amazon. We are a small family run business. Free shipping on orders over $99. Use discount code FREESHIPPING.
SHOPPING FOR GOOD
100% of profits from this item benefit a family hoping to adopt. To read more about the Village and co's story, click here.
WHAT DOES PREORDER MEAN?
When you purchase a preorder product, that means that you will be one of the very first to receive the item, and the shipping time could be an extra week. Use discount code NEWSHARK to get an extra 5% off.